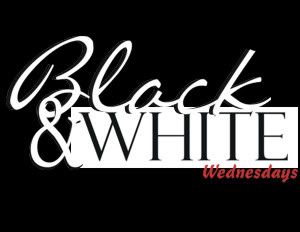 I've always wanted to get a traffic bokeh shot, though am not stupid enough to do it while driving. So, alas, while I was parked on the interstate, I pulled out my camera. My son was directing me as to what to take pictures of..
Mommy the bridge
Mommy the blue truck
Mommy the purple truck. No, there is no purple truck.
Ok, that one.
No, that one.
Now take a picture of me
Again.
Now sing the ABCs...
and on and on and on.