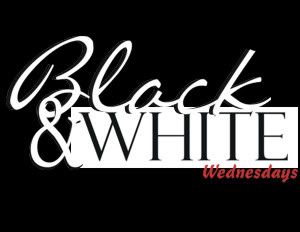 So far this week, it's been all flowers. I think I'm okay with that. It's winter here, and flowers aren't blooming anywhere in sight, so flowers in vases is the closest thing I have to hold on to that Spring will come...hopefully sooner than later.
I have noticed the sunrise more and more (on the days that aren't cloudy and precipitating) as I drive into work in the mornings, and I'm okay with that too.
Funny story about black tulips. Have you ever seen them in real life? Well, silly us, a couple of years ago, while shopping at Mendards for flowers to plant, we came across a bag labeled "Black Tulip Bulbs". Both my husband and I thought it would be really neat to have black tulips growing in our front yard, as neither of us had seen them. So we bought them with high hopes. As they started to bloom, I would go outside and check on them eagerly waiting their arrival. Do you know what happened?
Every single bulb was not black...they were all red, except one, which was orange.
Sigh.
Lesson learned, Menards, lesson learned.